PTSA Membership DOES NOT MEAN Time Commitment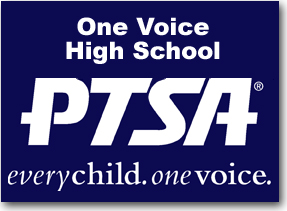 Many people think that joining the PTSA means you must volunteer time at the school or PTSA events. This is a false notion. The PTSA is a national organization that advocates on behalf of children and there is strength in numbers. By joining the PTSA, you increase our ability to advocate for children at local, state and national levels.
"When PTSA gets involved, children benefit, when you get involved with the PTSA, the child who benefits the most is your own"
To become a PTSA member, please Join Sickles PTSA ONLINE.